DPOR Online License Services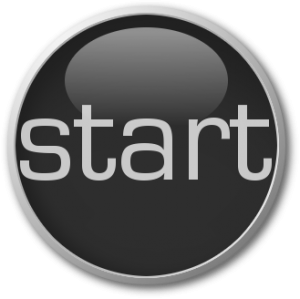 Enter Online Services using your unique, secure User ID and password. 
Don't have or remember your User ID or password? You can register and update your personal profile from the login page. 
Need more assistance? Visit our Online Services Help page for more information or email us at onlinehelp@dpor.virginia.gov.
Video tutorial guides you through the registration process.
For a list of services available by license type:
Choose the type of license from the list below. If a particular license type or board is not listed, that regulatory program does not offer any online services at this time.
You will be redirected to the main Board page for that license type.
Scroll down to the "Online Services" tab on the Board page, which lists the transactions currently offered for that board's programs. Not all services are available for every board and license type. 
Please check back periodically as we continue to modify available services.